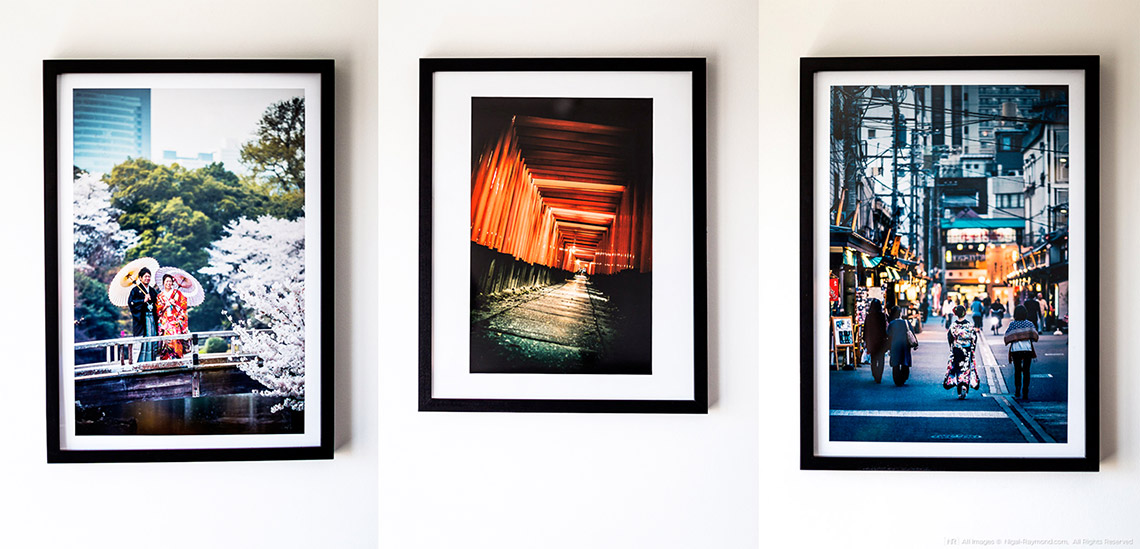 After much procrastination I'm finally getting around to printing and mounting some of the many photos from my travels.

The sense of catharsis is really quite palpable.

(I'm still fighting with my printer to find the best calibration profile and settings but in the meantime at least I have some new images for my walls.)

I hope to be able to share the best ones on my store once I find a good supply of quality/affordable frames.